When you go to the UK, you definitely think that you need to visit England, and sometimes forget about other countries. Scotland is definitely worth your attention, especially if there is an opportunity to save money.
Free museums
There are free museums and galleries in the capital of Scotland. For example, the chic National Museum of Scotland, where you can spend almost the whole day until closing (it's very interesting and interactive). There is also the Edinburgh Museum (also excellent and informative), the Scottish National Gallery, the Scottish Portrait Gallery and the Scottish Gallery of Modern Art. However, everything works until 5 pm, we must try to be in time.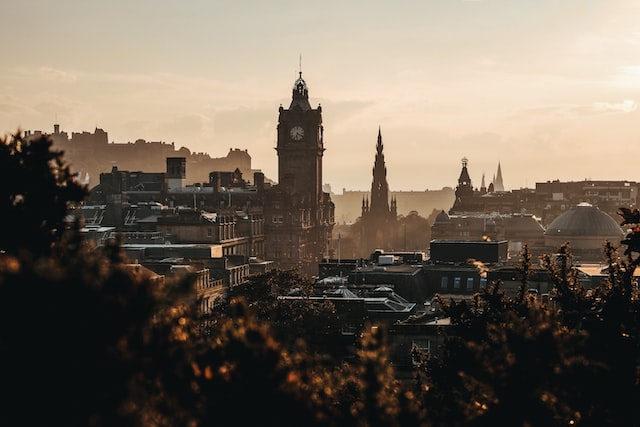 Buy a ticket with multiple seats
There is an opportunity to buy a Royal Edinburgh ticket. You buy this ticket online and you have the opportunity to ride a special bus for free for 48 hours, exploring the corners of Edinburgh. But its main feature is that it allows you to explore royal Edinburgh, that is, its castles and palaces.
One of the advantages of this ticket is that time will be allocated for you to visit the Edinburgh Castle so that you do not waste your time in line.
In addition to Edinburgh Castle, this ticket will allow you to visit the Holyrood Palace and the Royal Yacht Britannia.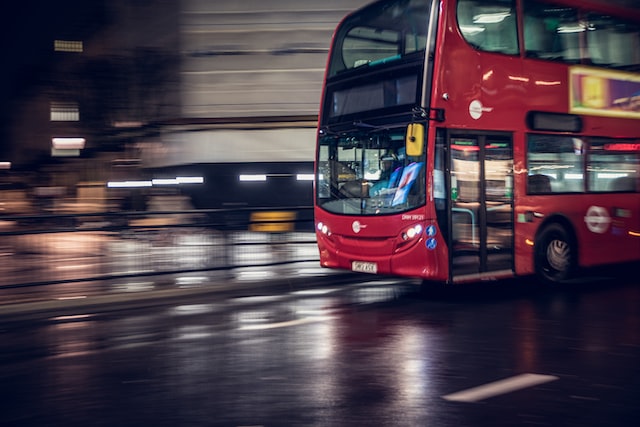 Such a ticket helps not only to get to know Royal Edinburgh, but also to save on buying tickets. It will cost you less to buy this ticket alone than to pay for public transport and entrance to each museum separately.
In fact, traveling around Scotland is not as expensive as it would seem. Many iconic places and excursions are free here. And for other attractions, there will definitely be an alternative, cheaper option.